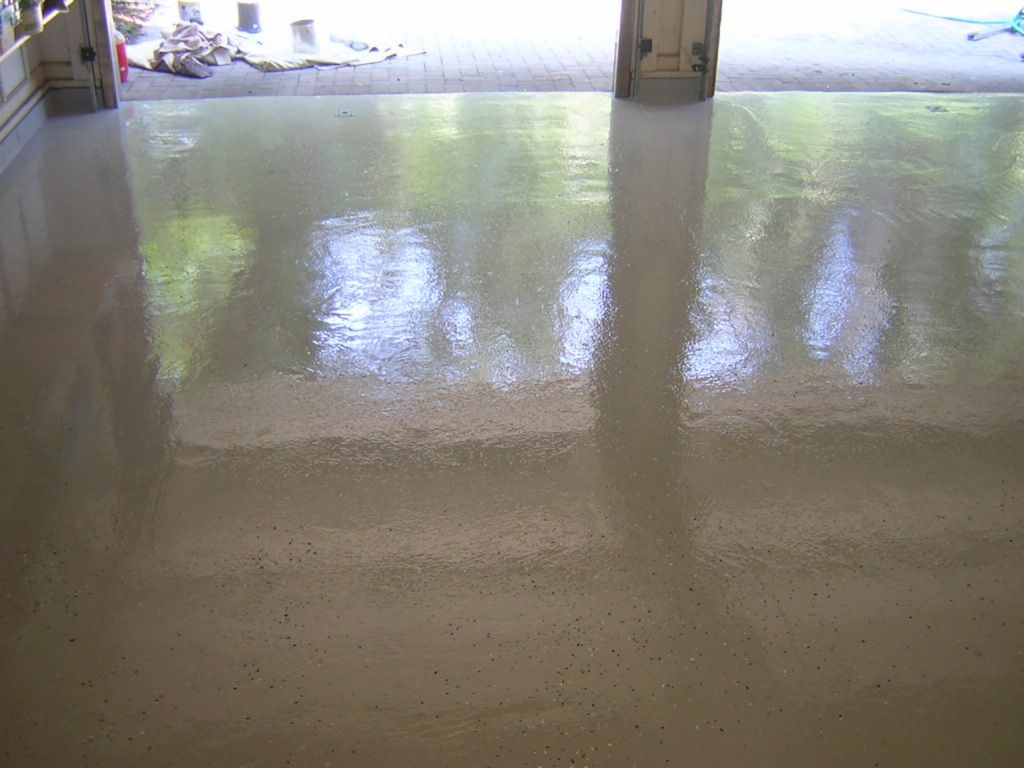 Phone WHP (904) 365-7612
WHP epoxy painted this garage floor of home in Ocean Walk of Atlantic Beach Florida. This is a specialty painting project. Epoxy was ordered from Michigan. Used clear lockdown coating as substrate on cement for good adhesion. Ground down some rough spots and mortor filled some holes in preperation. Pressure cleaned for prep too.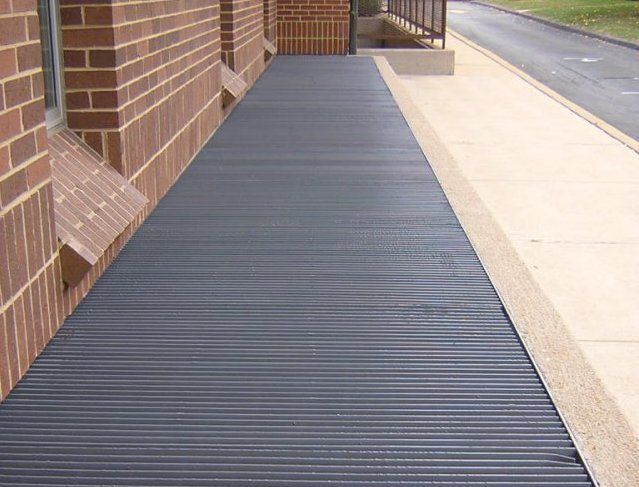 gregster2008@gmail.com
Specialty painting project. Heavy thick steel window pit grates. Removed to barn, wirebrushed, sanded, coated with rustolium red lead primer. Two coated with rustolium semi gloss battle ship grey,oil paint metal pant. Pressure cleaned window pits and prepared and painted grates mounting hardware. Returned completed grates.