Workhorse Paintin

g
Residential Commercial Interior Exterior
House Painting-Painting Contractor, Painting Jacksonville, FL. and the Beaches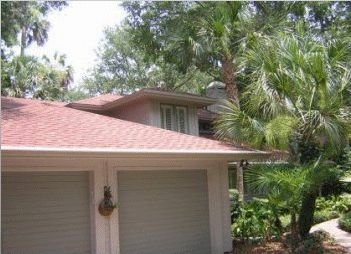 WHP performed 5 seperate jobs over a 2 year period on this house in Ocean Walk, Atlantic Beach. Painted the pergola first. Second pressure cleaned house. Third, painted 50 exterior window frames. fourth, epoxied garage floor. Fifth, painted common areas interior.

Your Local painters, painting in Jacksonville, FL. and the Beaches
Painters | Painting Contractors | Interior Painting | Exterior Painters | Jacksonville | Jacksonville Bch. | Atlantic Bch. | Neptune Bch.
Home page of Workhorse Painting